What's My 2023 Tax Bracket?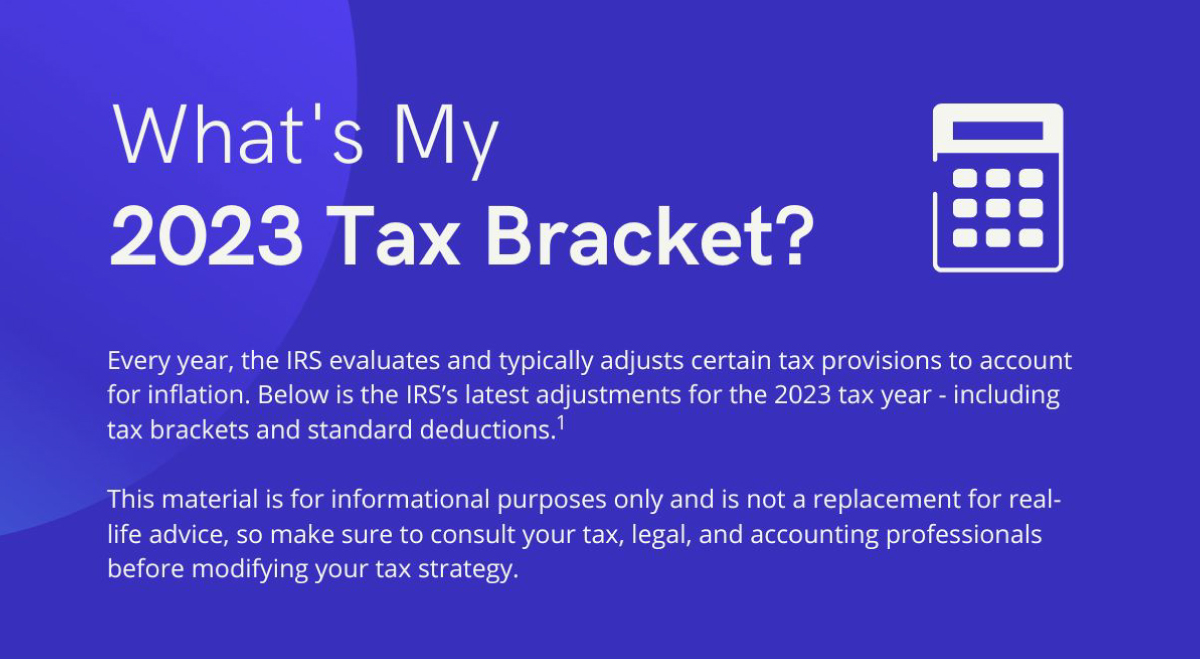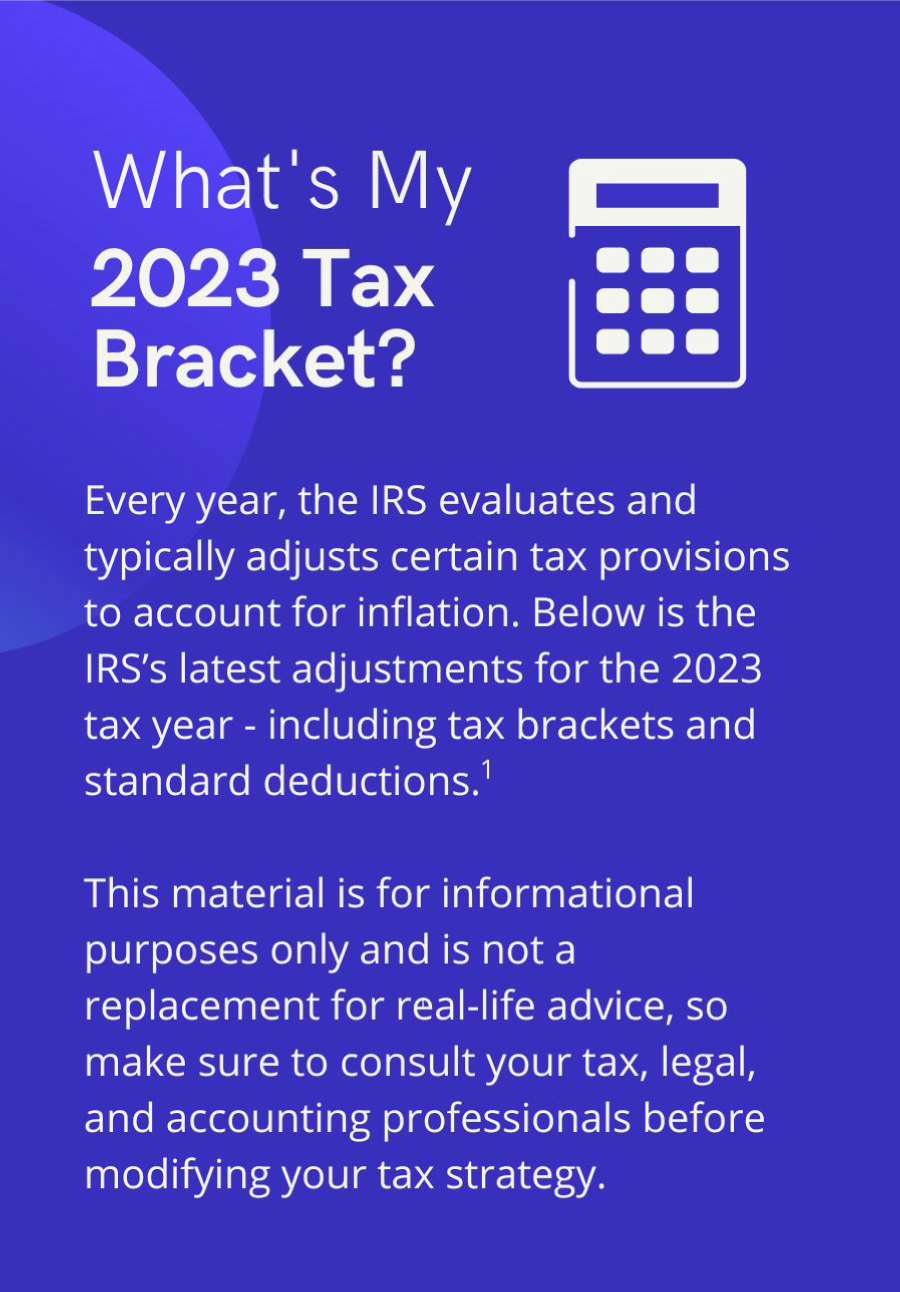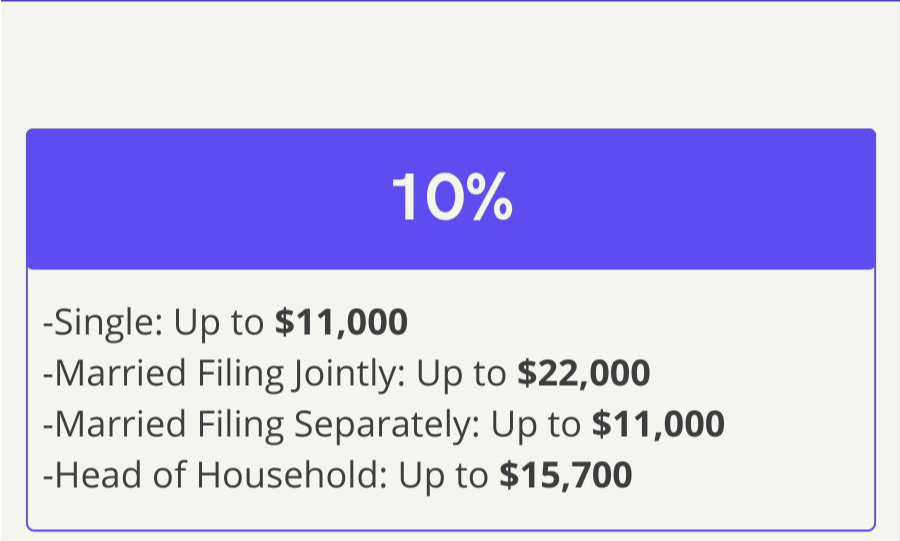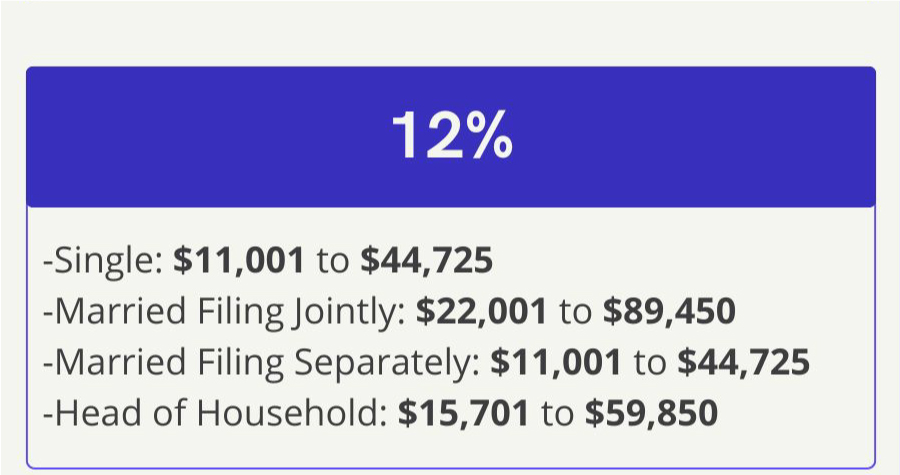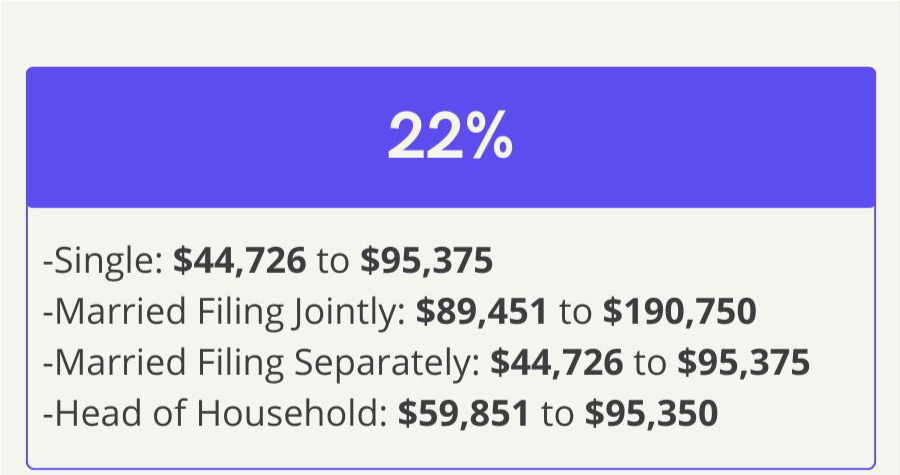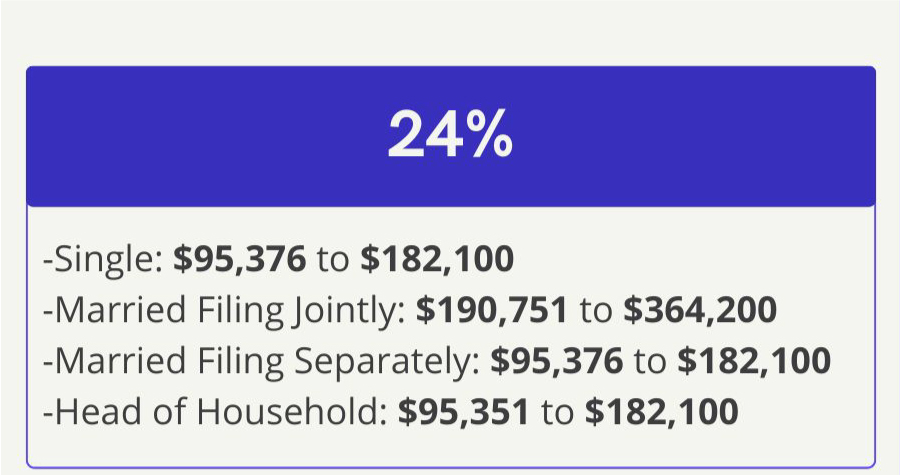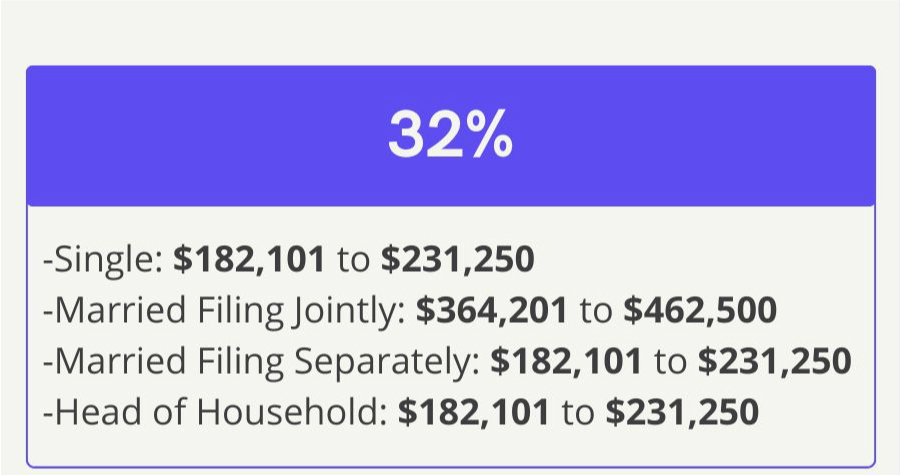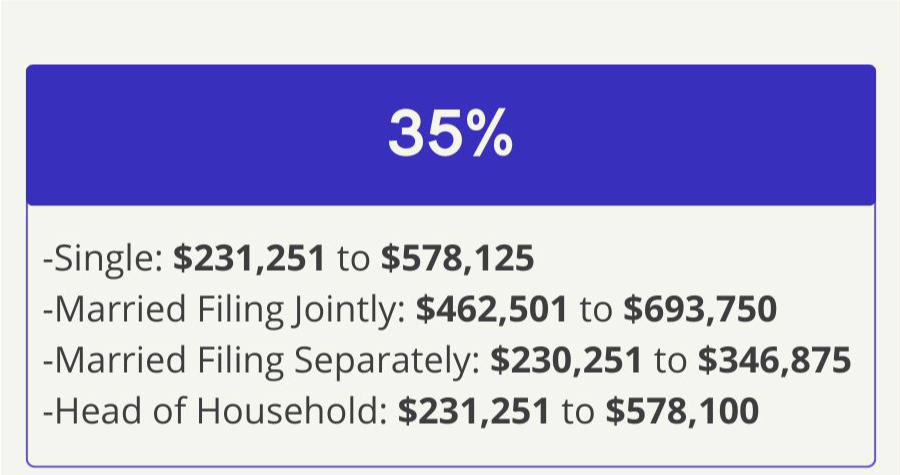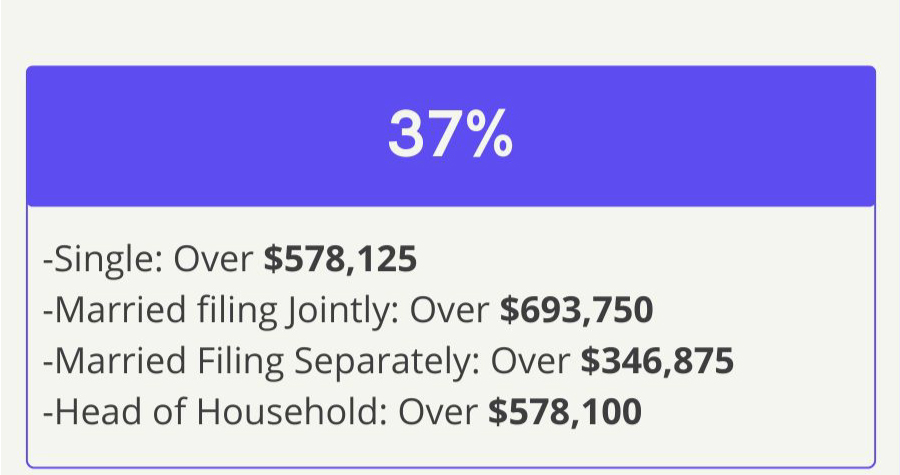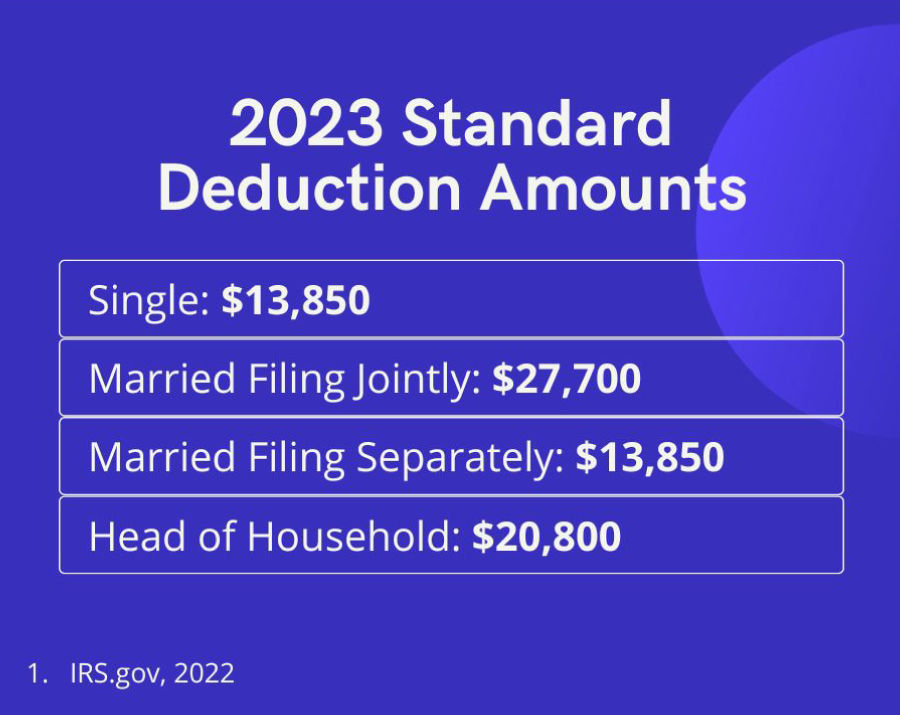 Related Content
As we continue to readjust our lives to a global pandemic, you may be wondering if now is the time to use that time to go back to school to pursue a higher degree, or if you can build new skills in other ways.
A little planning now can go a long way to help take care of yourself in the future.
Why freedom, not money, is the mark of financial success and other surprising insights from professional representatives.