Life Insurance Myths: Debunked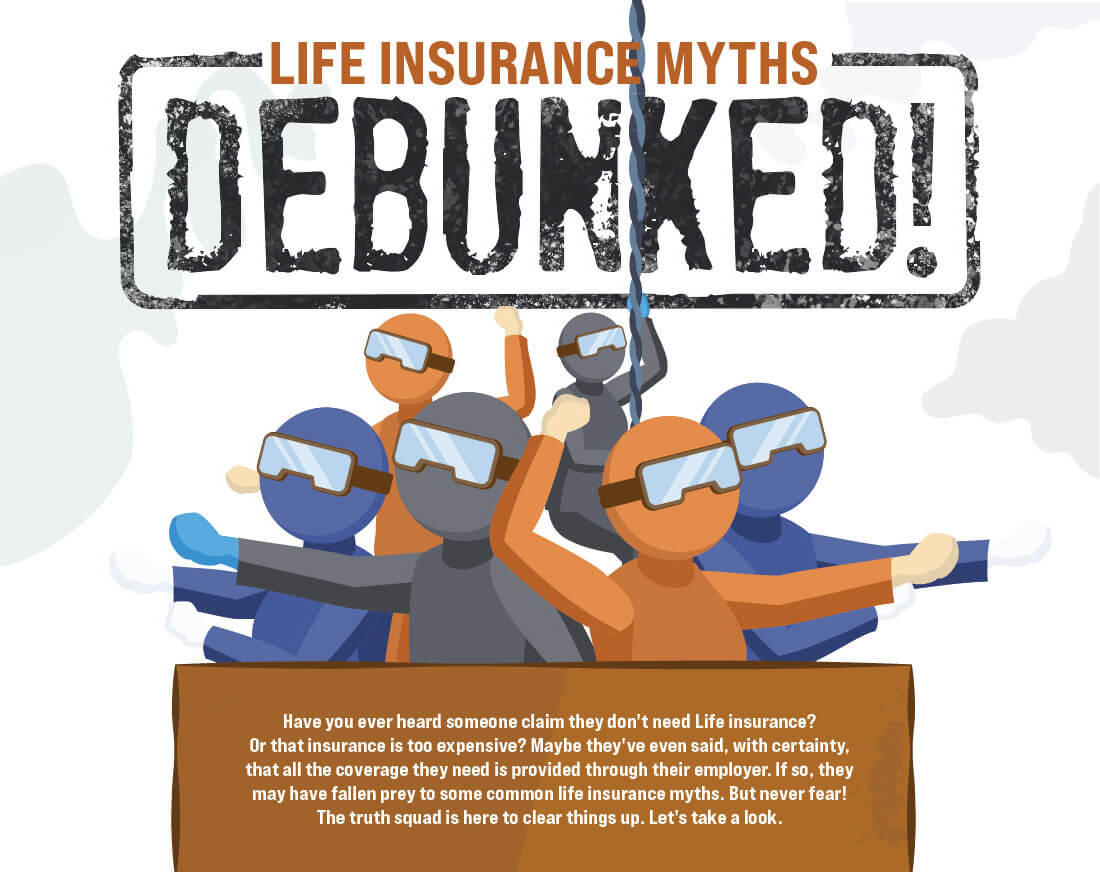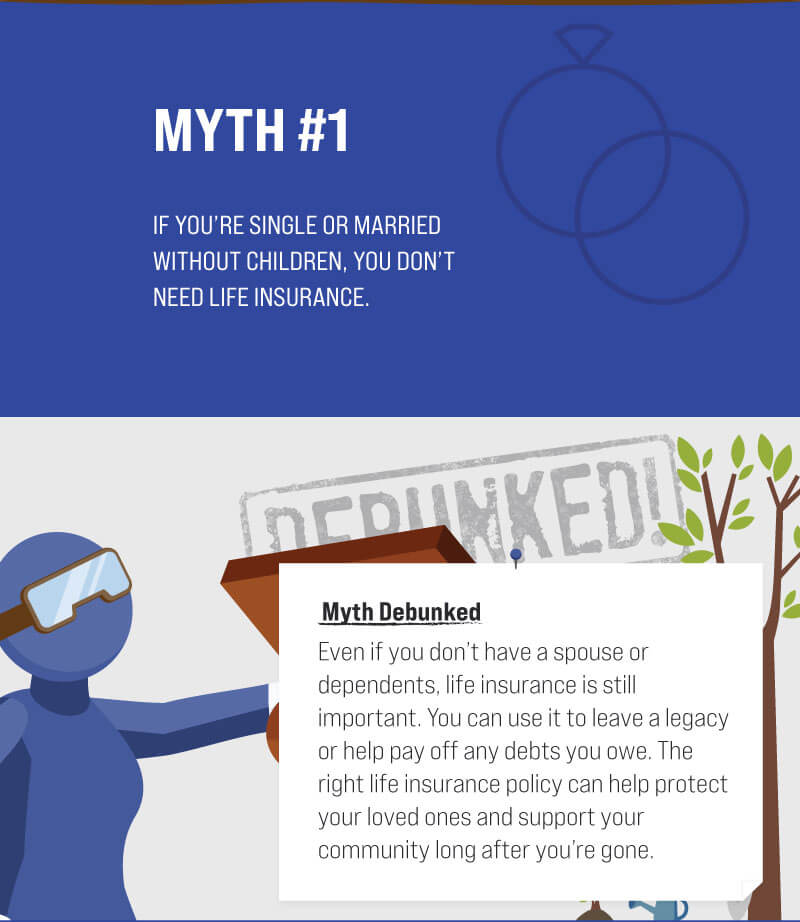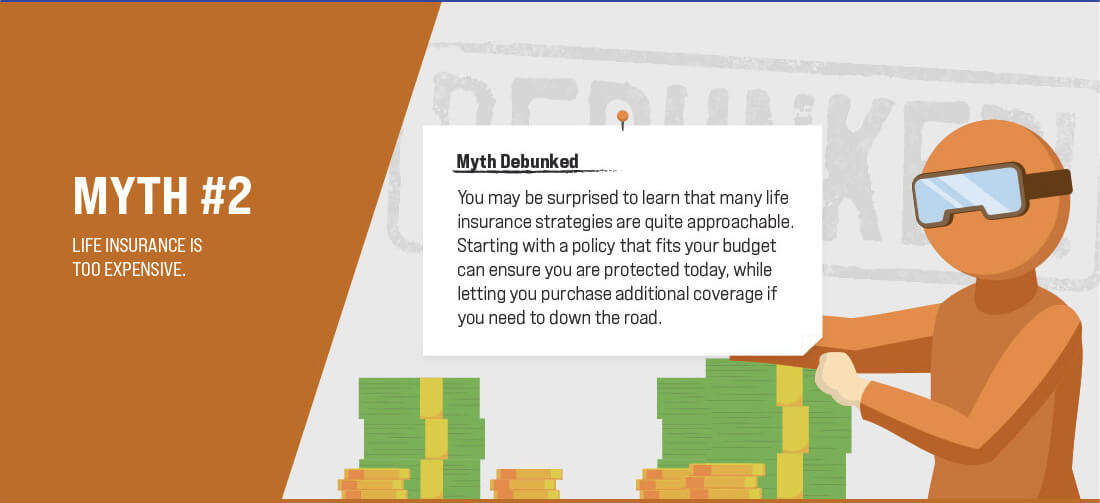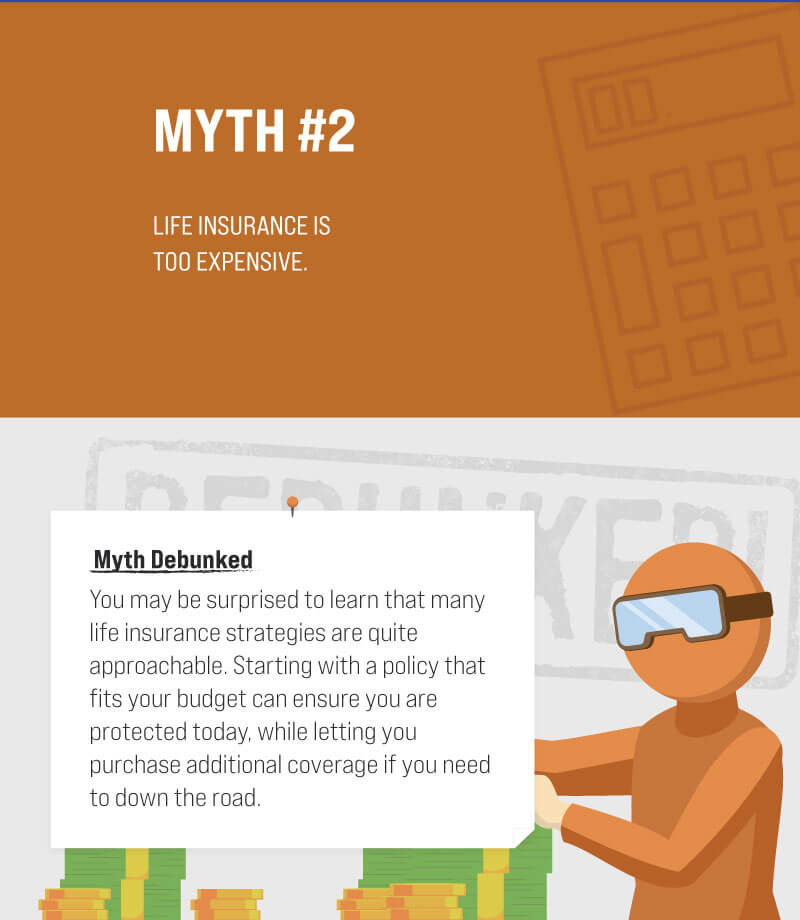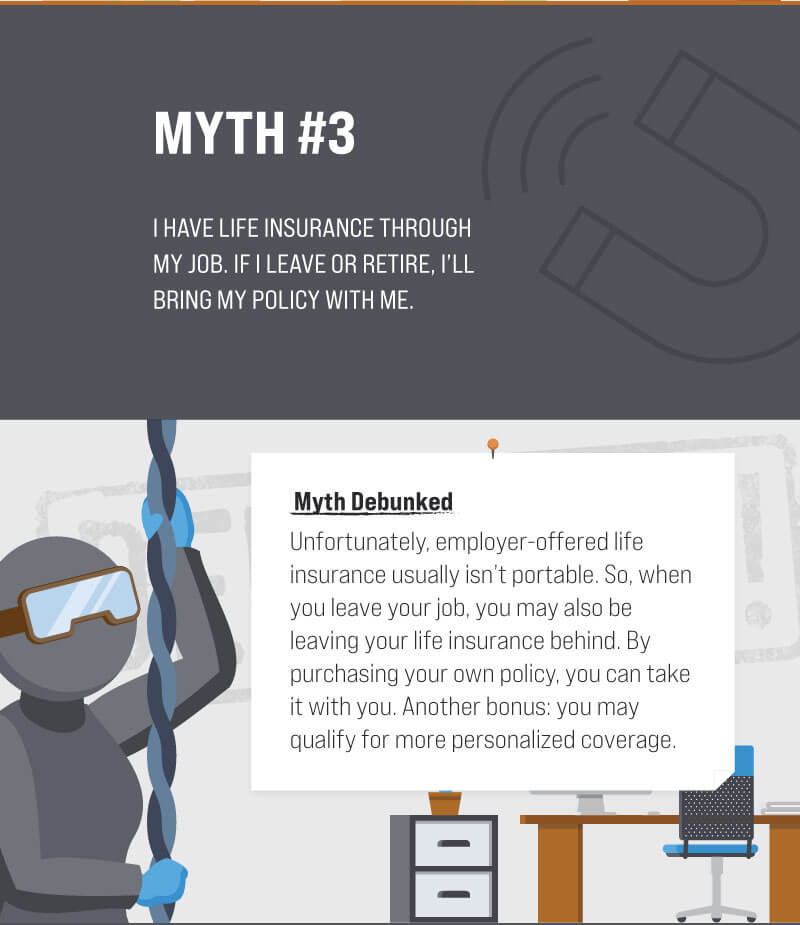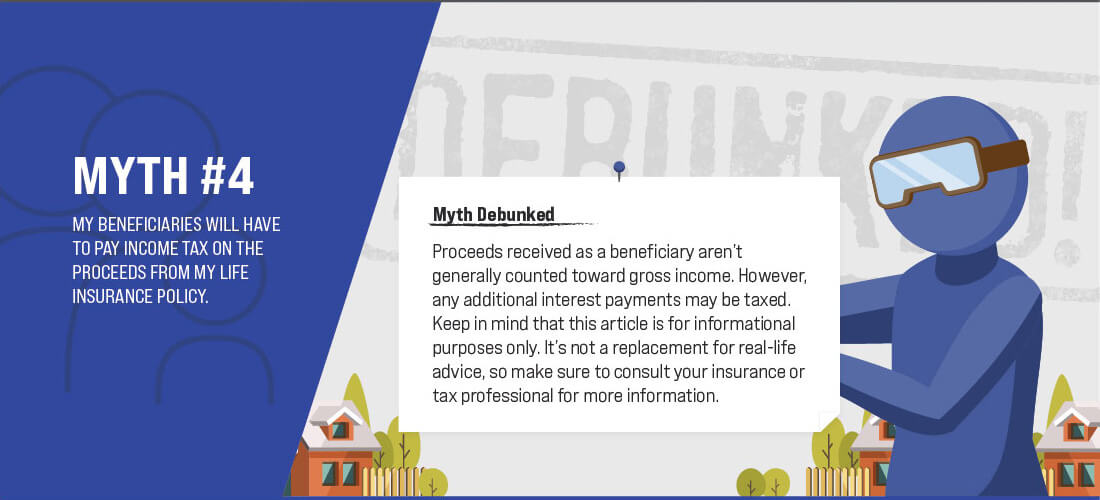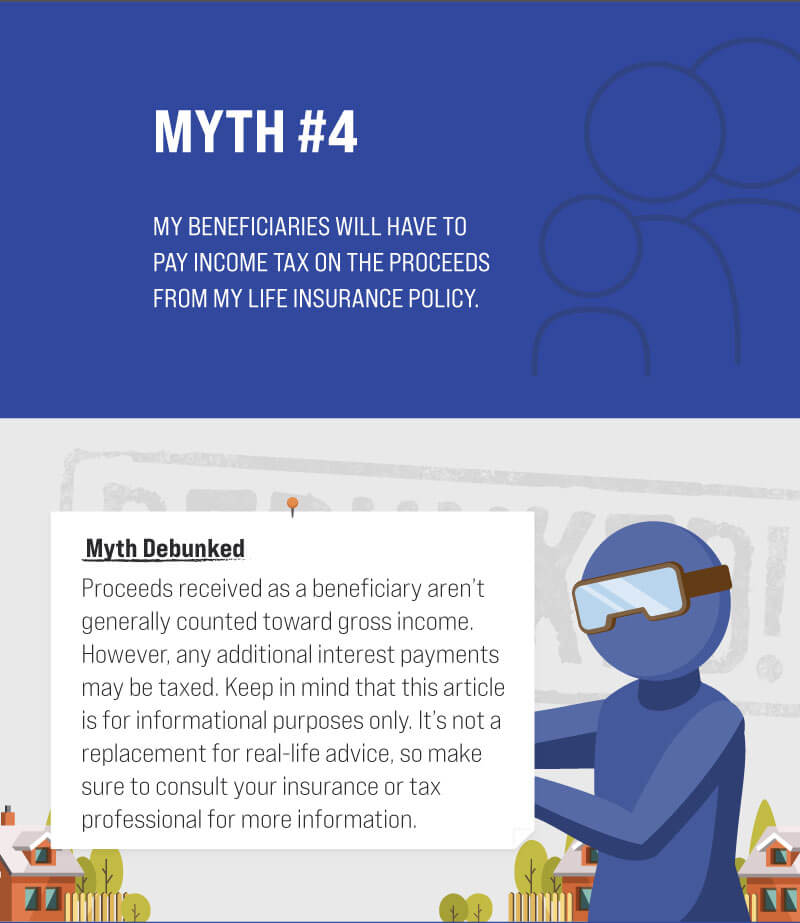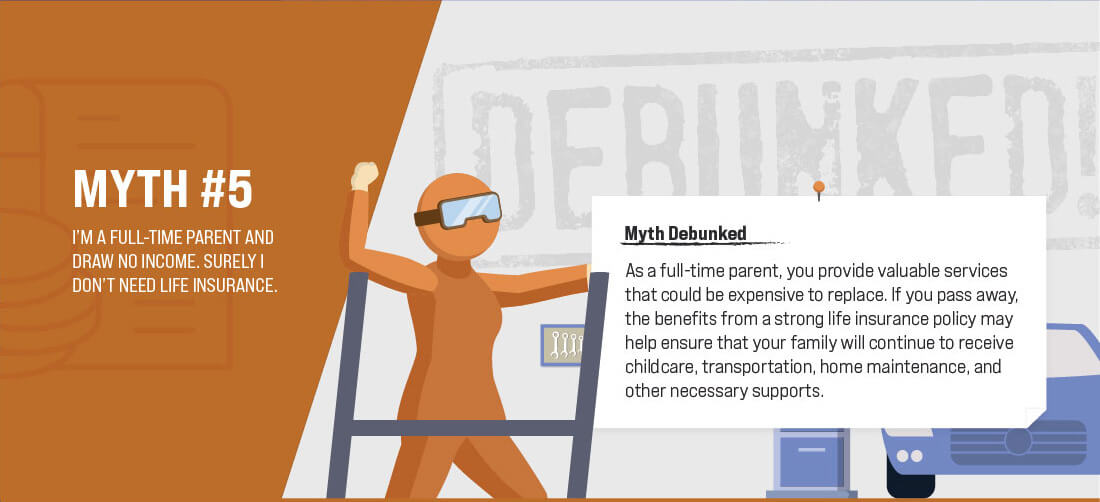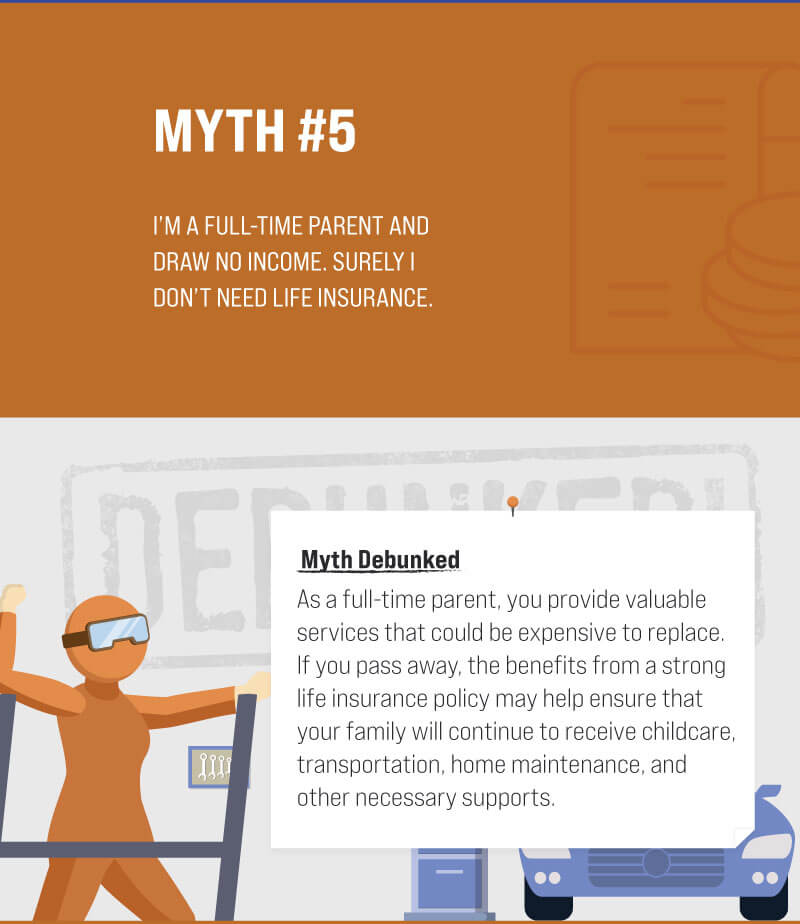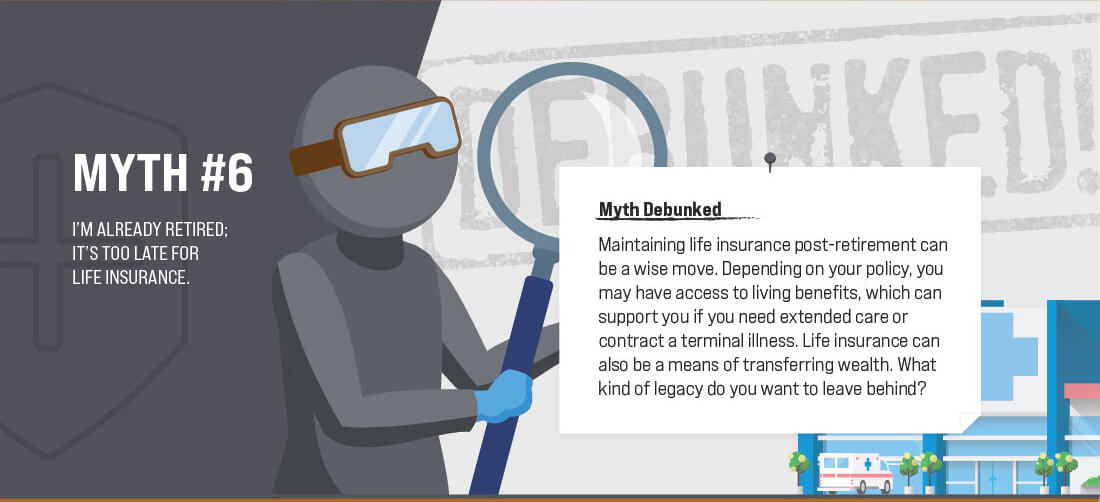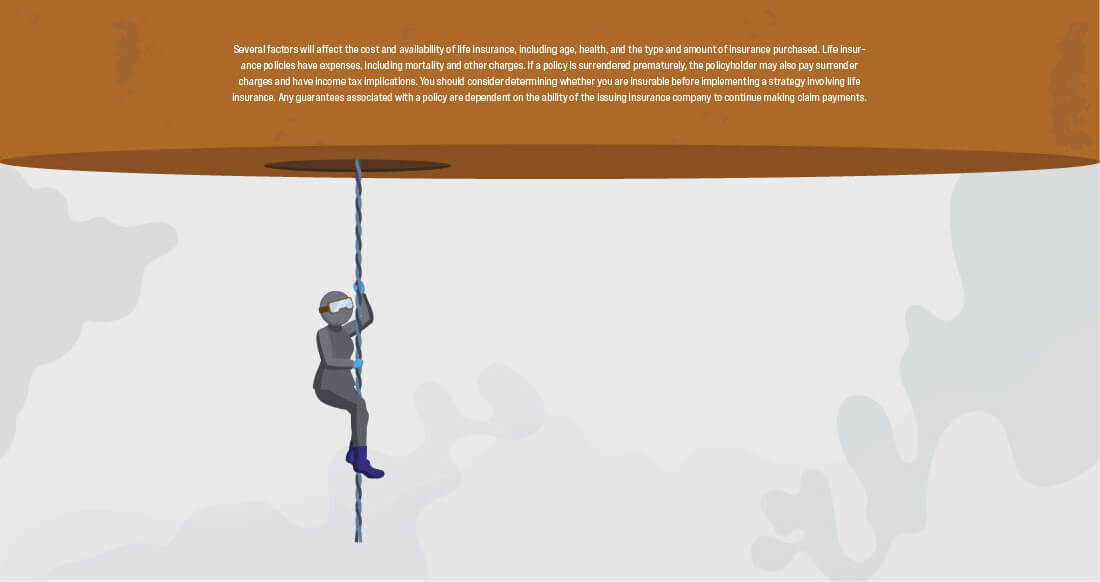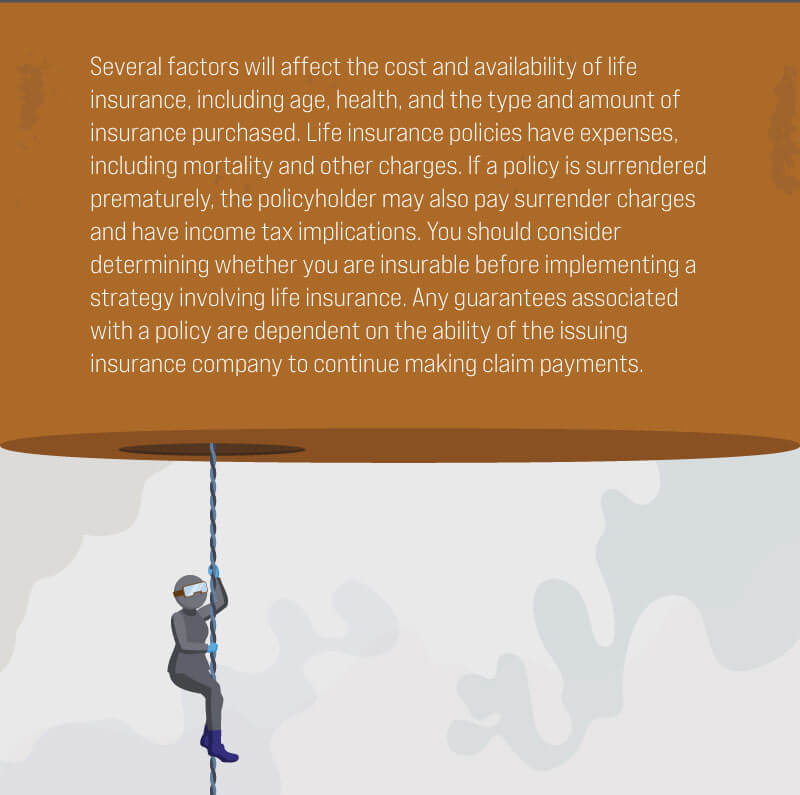 Related Content
Estimate how many years you may need retirement assets or how long to provide income to a surviving spouse or children.
This calculator compares a hypothetical fixed annuity with an account where the interest is taxed each year.
Living trusts are popular, but their appropriateness will depend upon your individual needs and objectives.