The Three Keys to a Great Password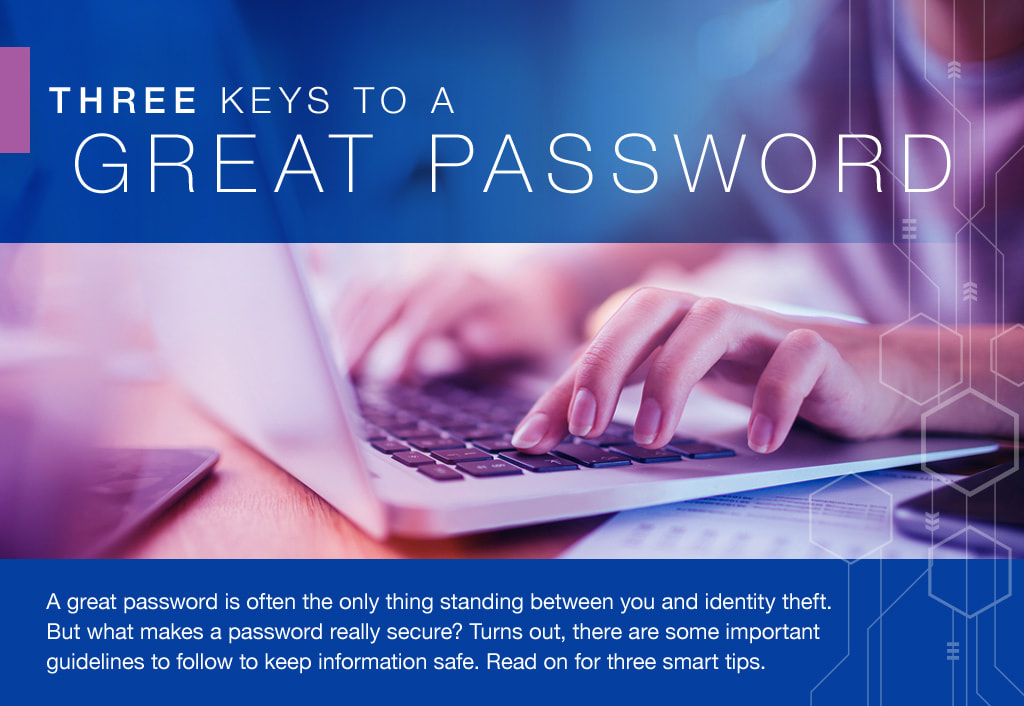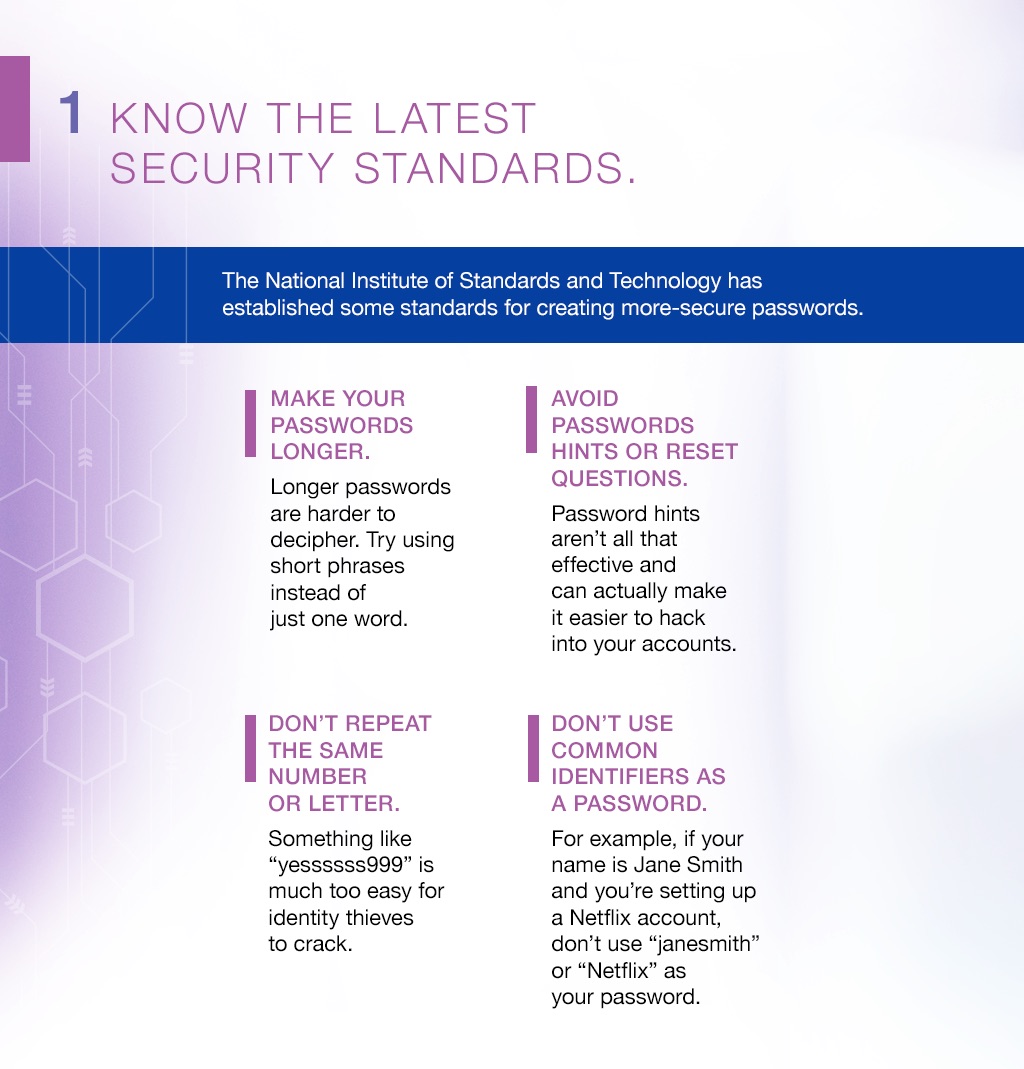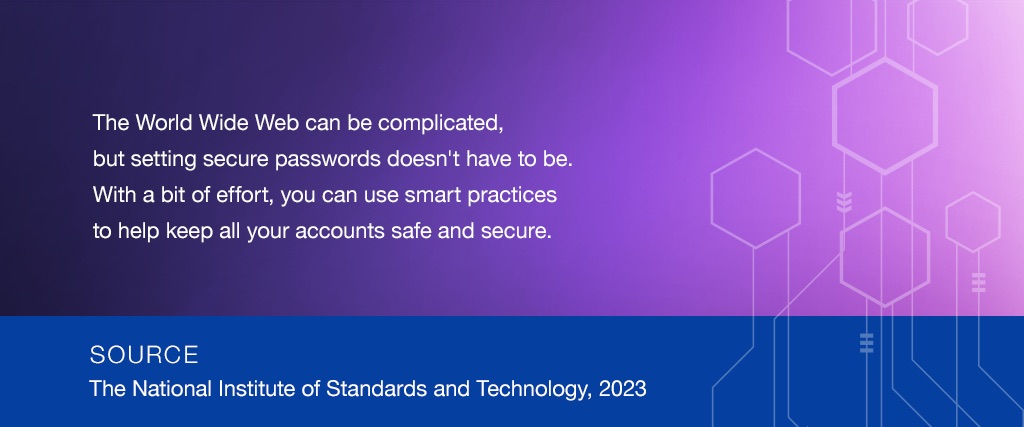 Related Content
As we continue to readjust our lives to a global pandemic, you may be wondering if now is the time to use that time to go back to school to pursue a higher degree, or if you can build new skills in other ways.
Principles that can help create a portfolio designed to pursue investment goals.
There are things about Social Security that might surprise you.