Understanding the SECURE Act 2.0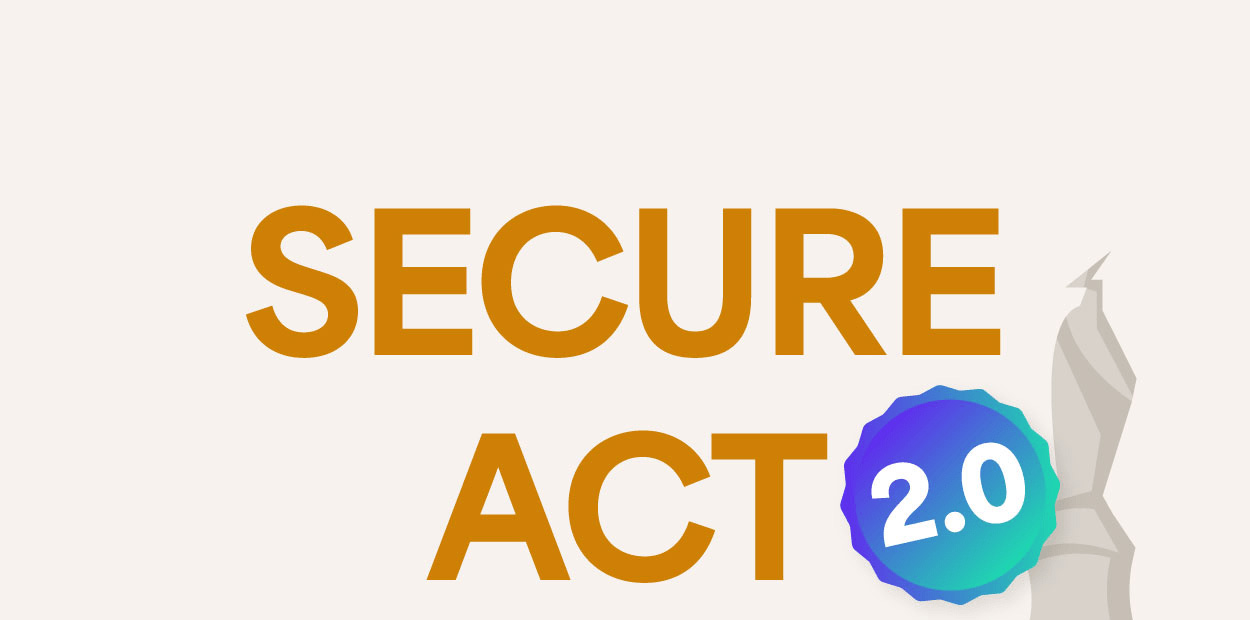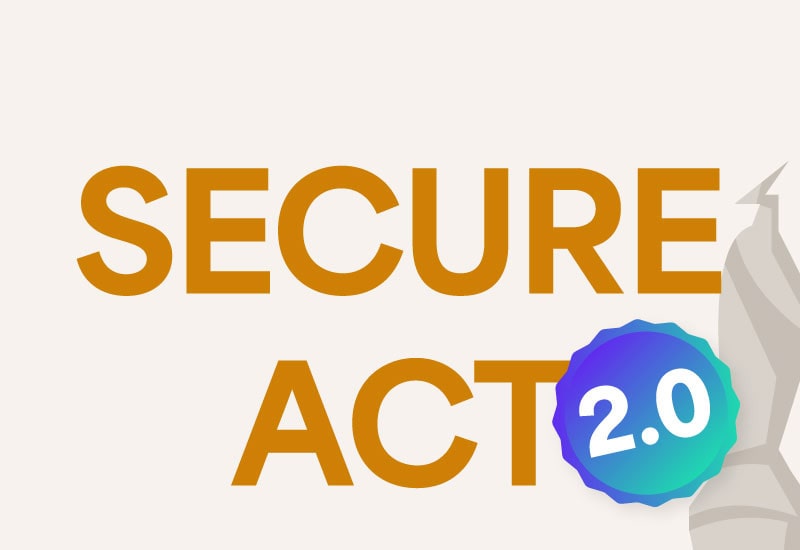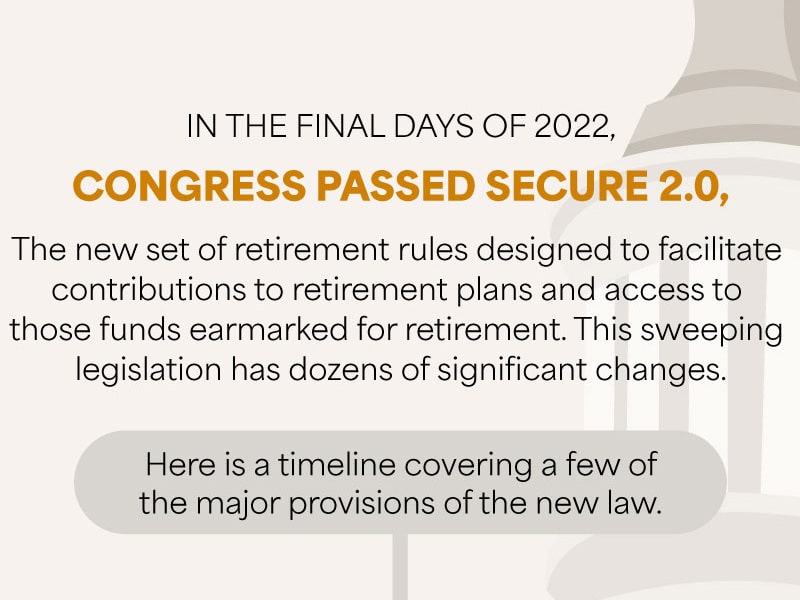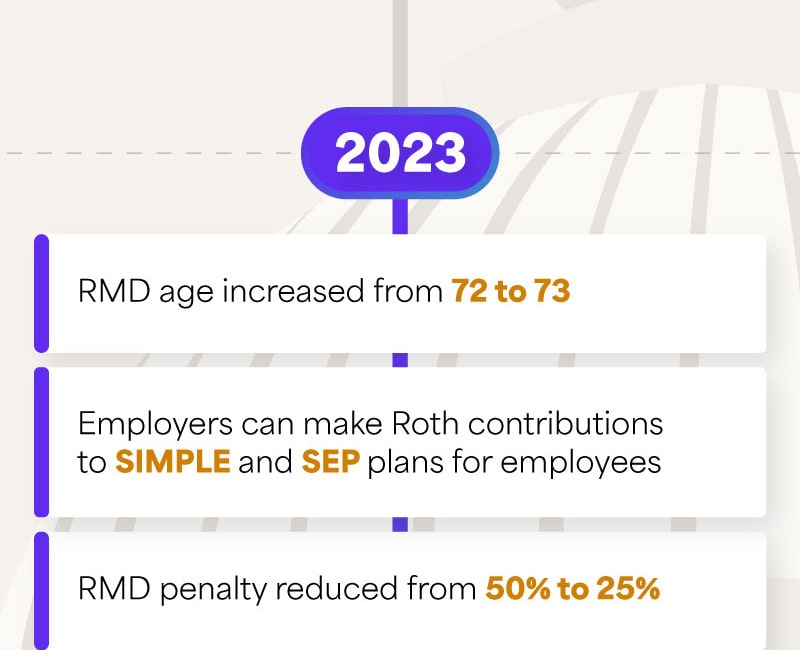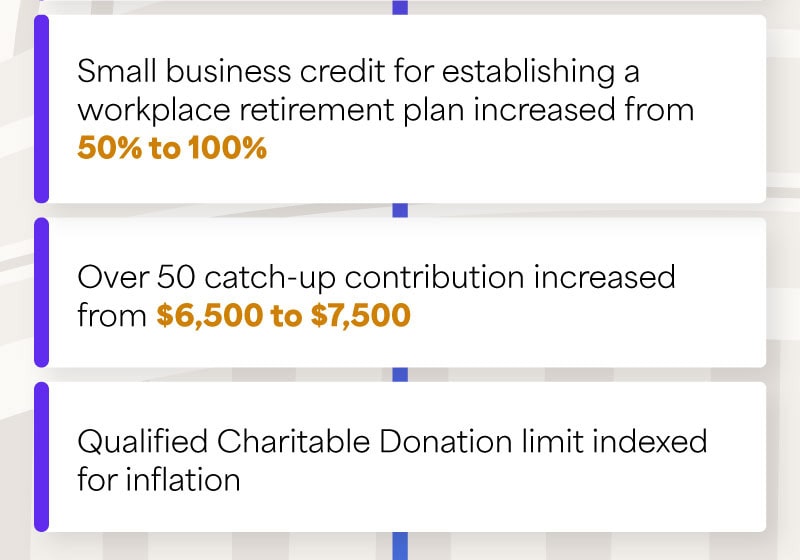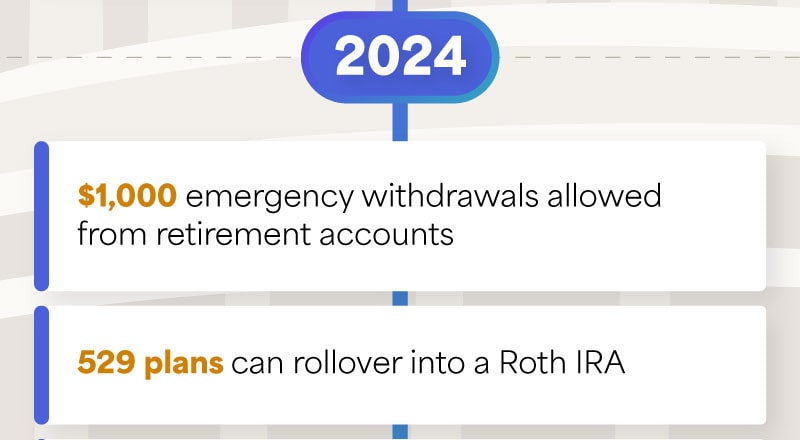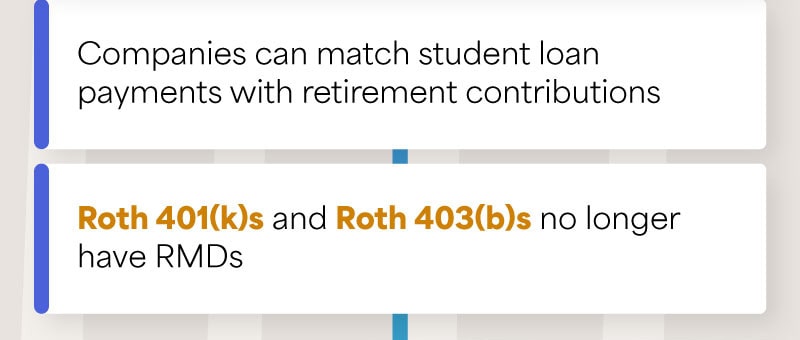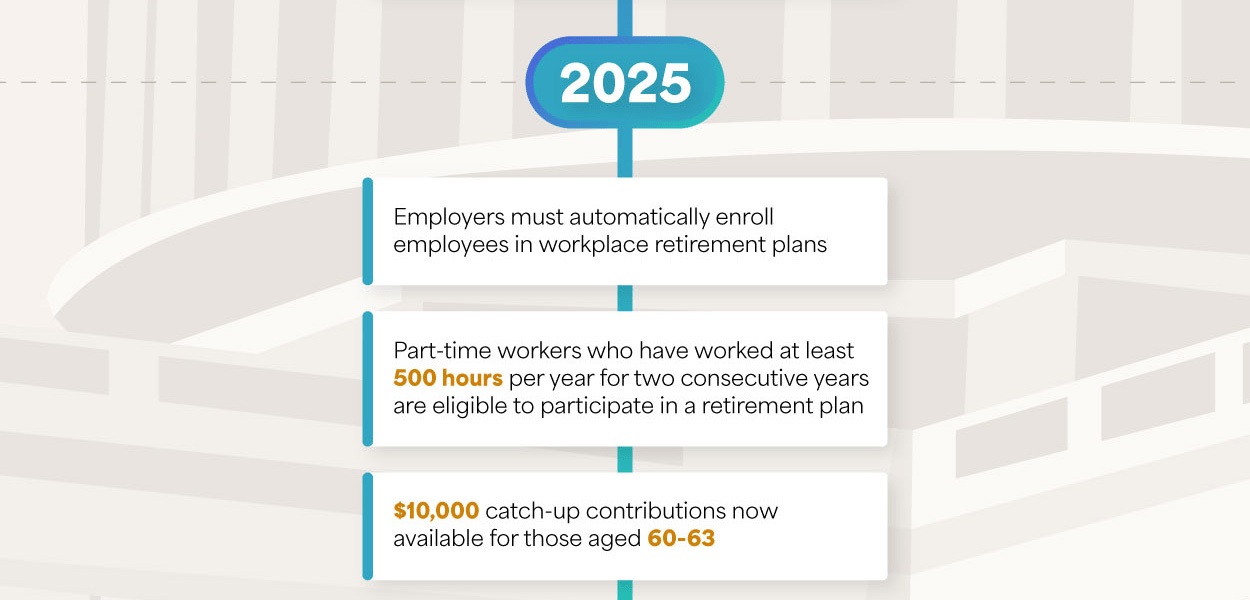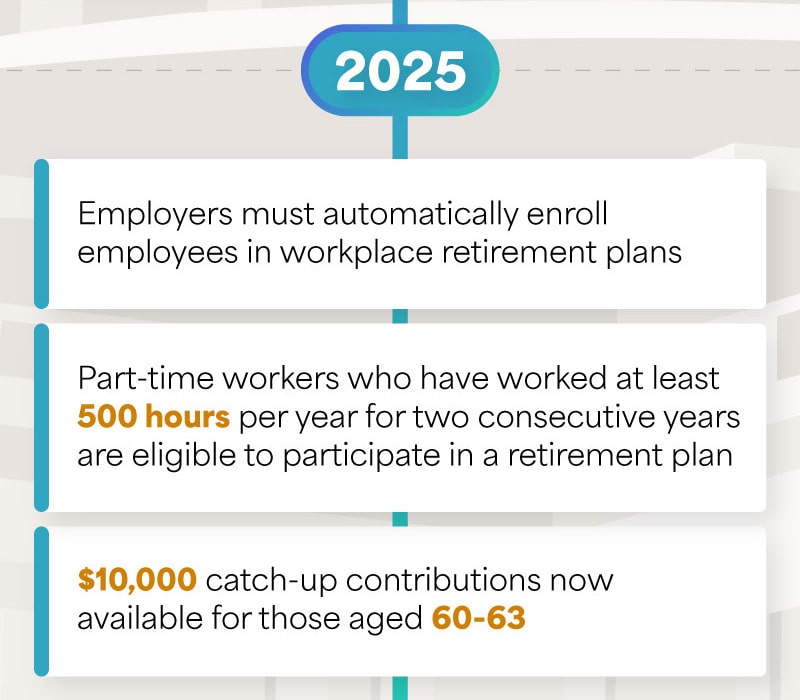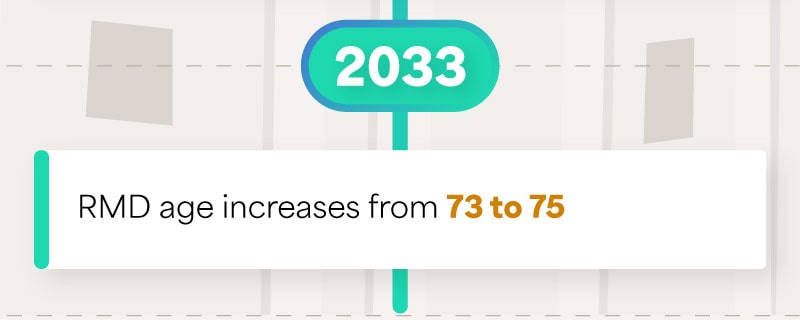 Related Content
Some people may want a more advanced gifting strategy that can maximize their gift and generate potential tax benefits.
Estate conservation is too important to put off. Do you have a smart exit strategy?
You've made investments your whole life. Work with us to help make the most of them.